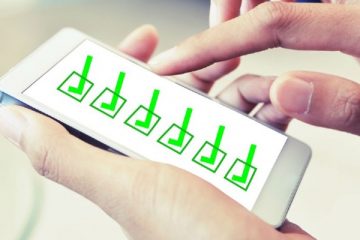 Moving to a new house or organising office relocations needs lots of planning, and even if you are hiring removalists to do all the heavy lifting and transportation, you have many things which you need to organise and arrange.
You could wing it, and hope that your brain remembers everything, but Sod's law dictates that one thing which we forget is going to be something crucial, and which cases the maximum stress and upheaval, so to avoid any chance of that happening, we have something which can help you.
It is a simple checklist which covers the seven important aspects of a moving to a new house that should keep you on track and ensure that the whole process is as stress-free as can be.
Utilise Your Diary and Calendar
Using a diary or calendar to highlight all the dates and times that relevant to your move, is essential. These can range from an important appointment with your bank about your new mortgage, to when you need to tell your newsagent to stop delivering your morning paper.